We help you find solutions
In a world full of problems, we provide solutions. With sessions, methods and workshops we will tackle all your challenges creatively and effectively. Our goal: to free you from your problems, and to activate you towards the solution.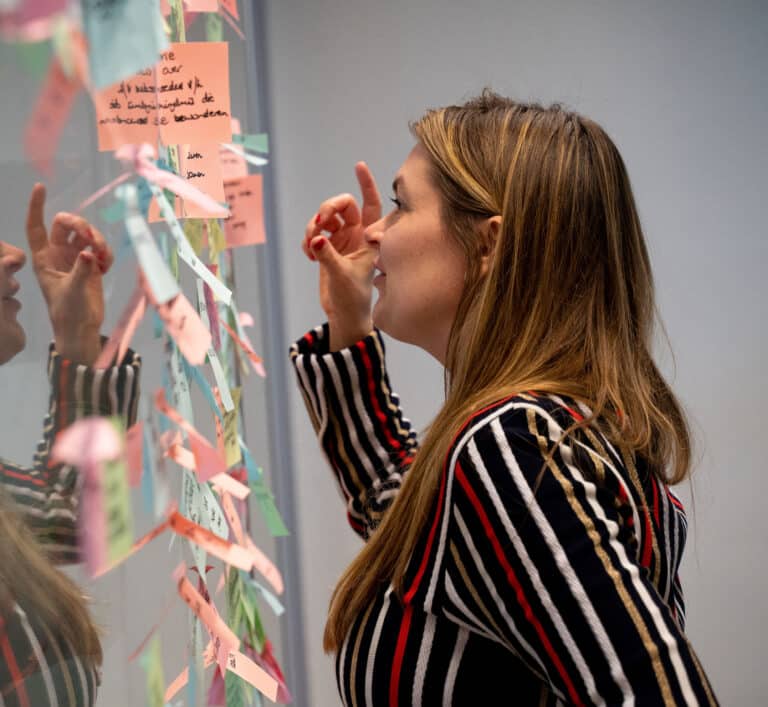 Your brand tells a story. But how do you tell the world? We got you. Introducting: the Brand Sprint. After the sprint you've got an inspiring mission and vision, an excellent framework for an about us page and a roadmap for showing it to the world. In conclusion: you get a brand story that amazes your audience.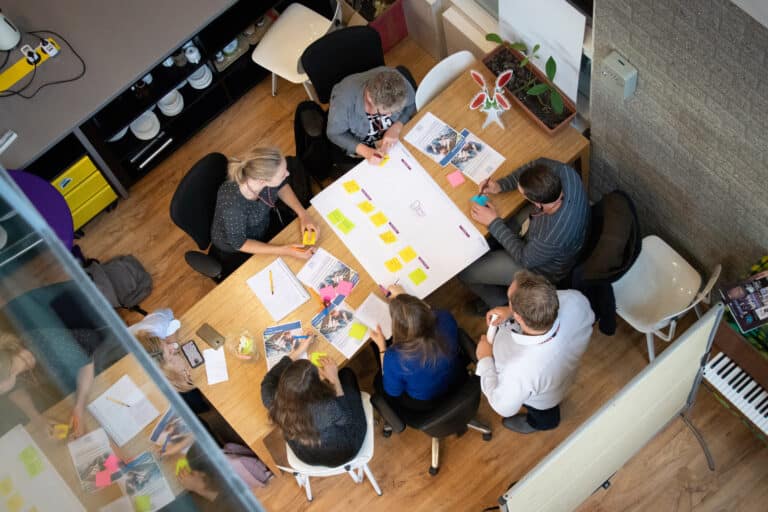 Need new ideas, strategies or solutions? We got you: the Brain Fuel Brainstorm is exactly what you're looking for. We believe that the correct solution is always hiding in your own team. With help from our own methods and 100+ experienced facilitators, we ensure that we'll find it. Promise.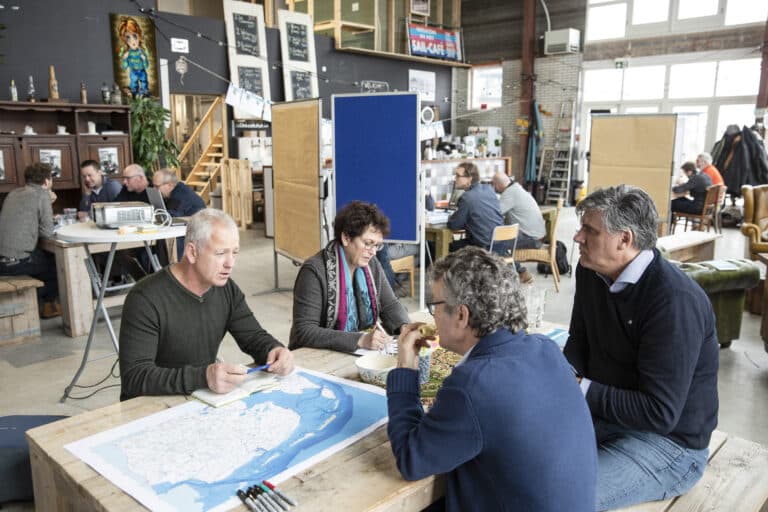 Want to achieve long-term goals and is the road towards them fairly complex? Don't go for a sole brainstorm: a Brain Fuel Traject is the way to go. Improving the life, living and working in Groningen for example, or what to do with the coastline in response to climate change. In a traject we work together to reach that longterm goal.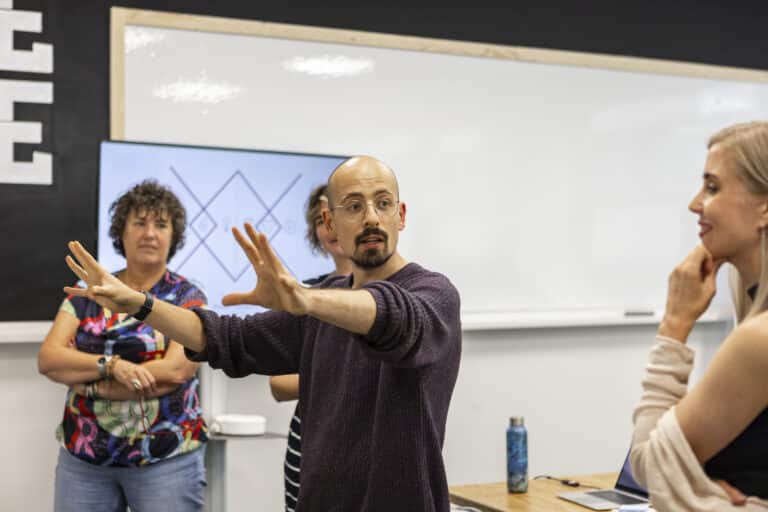 Become a licensed facilitator in just two days with the Brain Fuel Facilitator Training. You develop skills to facilitate offline and online (brainstorming)sessions. In addition, you learn which tools to use to acquire fast, effective and creative solutions for worldly issues. You receive a certified CRKBO diploma after the training. Ready to change the world.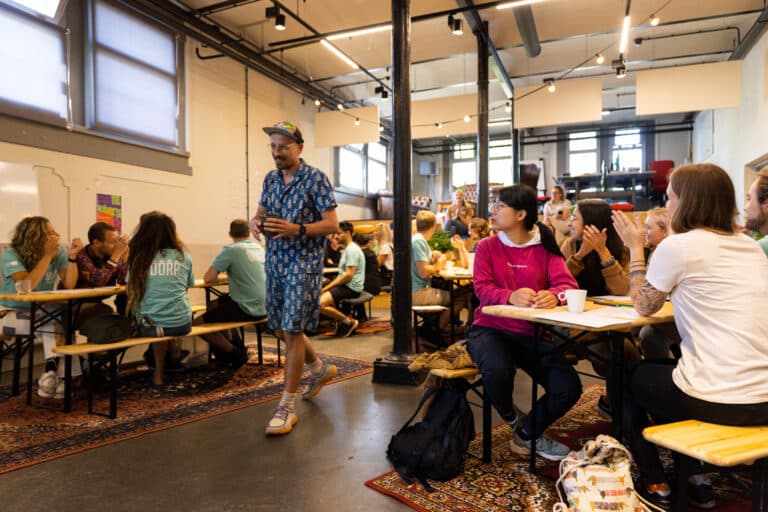 A hackathon consist of three to six teams who brainstorm for 12 to 24 hours to devise as many ideas as possible. This is perfect for people who aren't afraid to deliver outside of working hours and for issues without a clear direction. Bonus: you can market it as an epic event!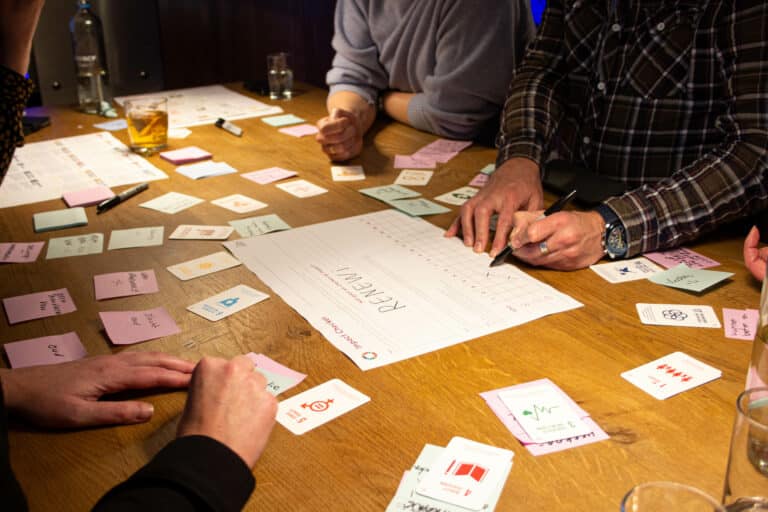 With the Brain Fuel SDG Training, you and your team become ambassadors of sustainablity. We teach you how to use the SDG Kickstarter method effectively. In this way, you might really make a difference. So no more talking about sustainabilty, start accomplishing your goals!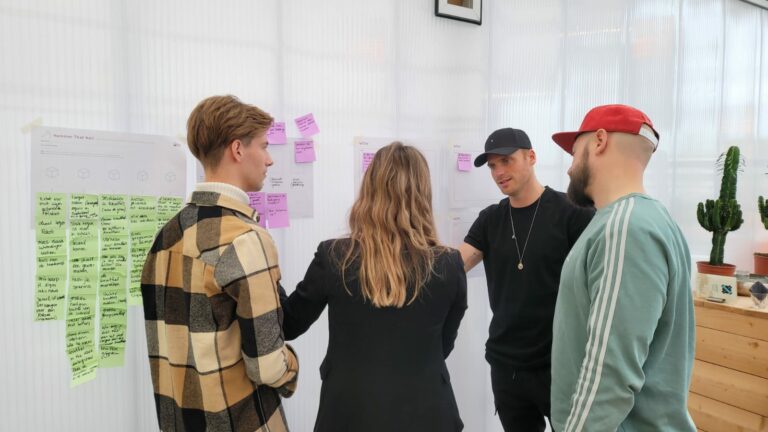 In the Brain Fuel Toolkit Training, we teach you and your team our brainstorm methods. In this way, you don't have to hire us every time your organisation has a problem. Start brainstorming yourself. You can do it. All of you.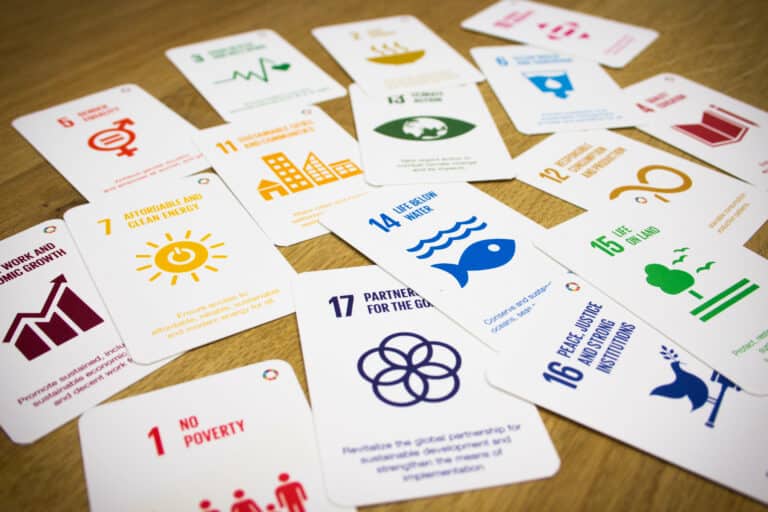 Give a kickstart to the Sustainable Development Goals in your organisation with the Brain Fuel SDG Kickstarter. Learn to voice your preferences, find out which goals are going well and start with a plan of action. From talking about sustainability, to really doing something with it.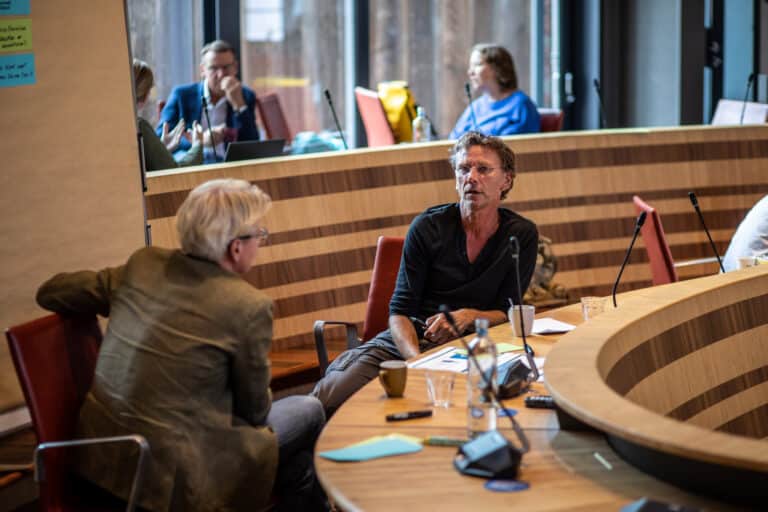 The Brain Fuel Design Sprint is a methods which cuts six months of prototyping into just four days (20 hours). This way, you can realise launches, solutions or big changes within a week - without loss of quality. Quick, effective and creative.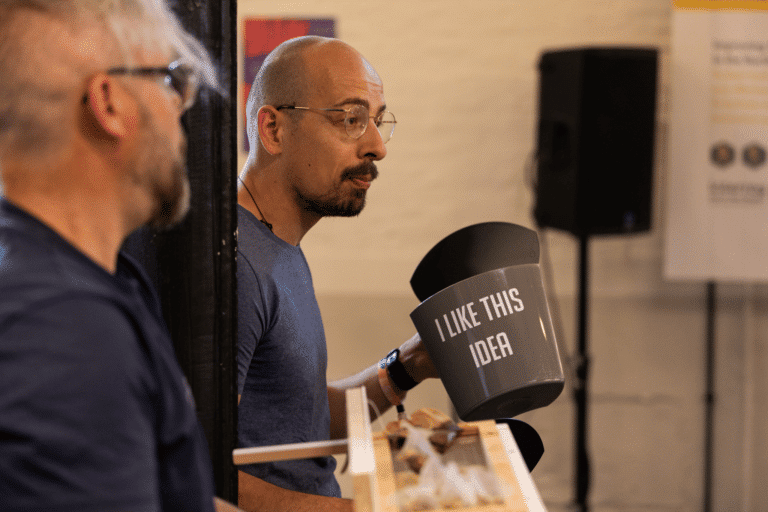 We test everything before we put it out in the world. With that in mind, we created Test Like the Best with our partner Innofest. It's here when your innovation is ready for the next step. What can I still do before launching my product? Does my target audience appreciate the innovation? We are going to test it with you. Like the best.
We believe creativity and innovation are the keys in solving (worldy) problems. Use our tools to strengthen your own creativity and power to innovate.
Everyone can devise brilliant ideas. With creative thinking, you can discover your own treasure chest full of innovative solutions. It's our superpower to open it.
We are world improveritive
We want to improve the world with our work. If you also feel the same way, we gladly want to strengthen that resolve with our superpowers.
We have solved this many problems thus far. In 2032 we want to reach 10.000. Are you in?
This is what other people say about us.
Make the most of your session with our methods. From warm-up to selecting ideas, we have tools and methods for every stage of your brainstorming.
Want to get started? You find everything you need in our webshop to get your own brainstorms to the next level.