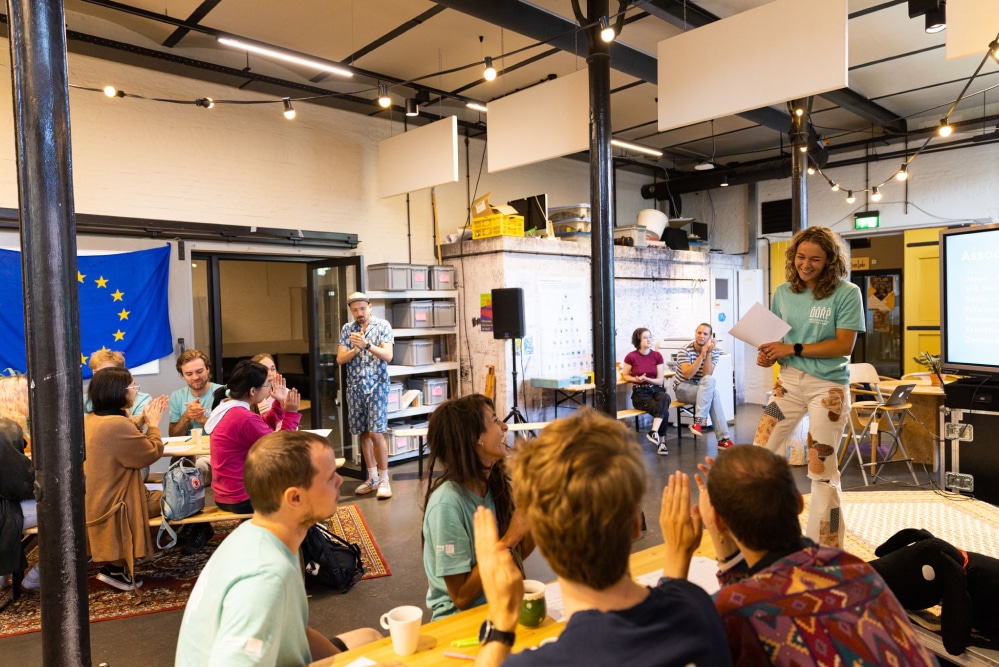 Met ons werk willen we de wereld verbeteren. Met als doel: jou bevrijden van jouw probleem en je in actie zetten richting de oplossing. But we can't do this alone.
Daarom zetten we graag onze partners in het zonnetje.
Green Change maakt grote, duurzame transities tastbaar. Hoe kan aquathermie bijvoorbeeld geïmplementeerd worden in een gemeente? De dames een heren van Green Change zorgen ervoor dat de juiste stakeholders betrokken worden, en dat initiatieven een samenwerkingsovereenkomst worden. Zo blijft de aarde ook voor toekomstige generaties leefbaar.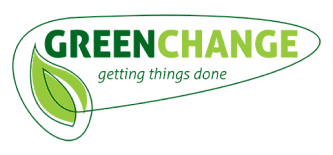 Innofest leeft en ademt prototyping. Samen met hen ontwikkelden we Test Like the Best: een methode waarmee je kunt testen of je innovatie klaar is om de markt op te gaan. Innofest staat op events, festivals en andere living labs: daar waar de mensen zijn om producten te testen. En dankzij hun hulp zijn er al honderden innovaties tot leven gekomen.
Dit is wat onze klanten over ons zeggen.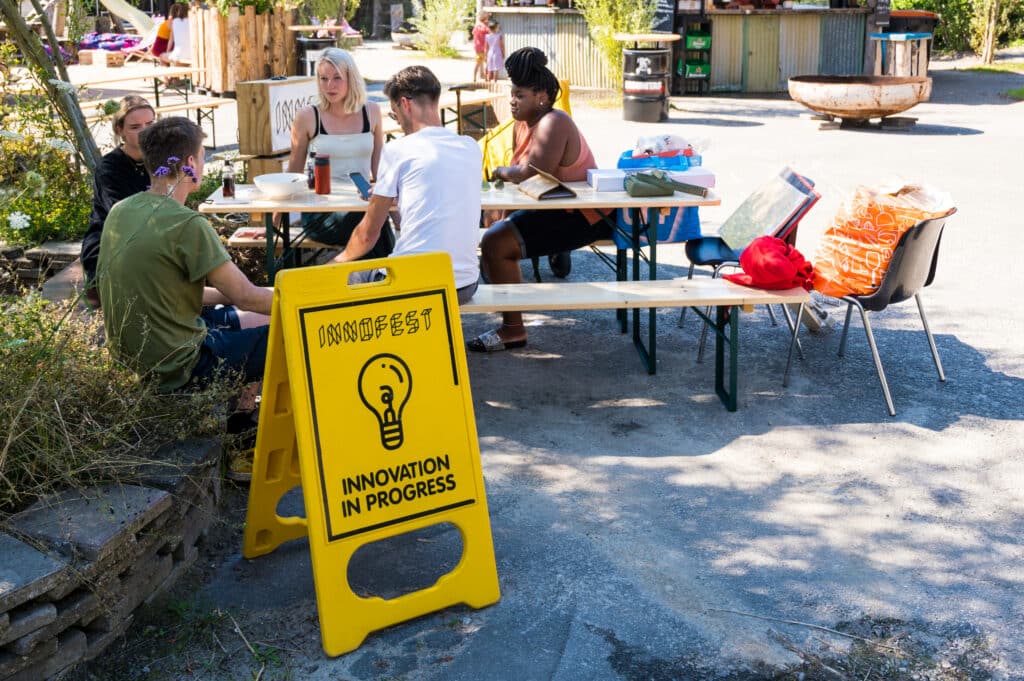 Een geslaagd experiment: Test Like the Best
Mensen gaan er vaak vanuit dat hun product of dienst de beste ooit is. Maar is dat echt zo? Hier komt Innofest, dat al meer dan 200 start-ups intensief hielp, om de hoek kijken. Is mijn innovatie wel goed genoeg?
Geïnteresseerd of wil je meer weten over de mogelijkheden? Vul dit contactformulier in of trek aan de bel of e-mail!